Are You Sitting on a Work of Art?
Is your chair a great artwork? Discover the great school of modern furniture design and how it changed the world.
Sometimes a Chair is Just a Chair, but Sometimes It's a Masterpiece
Your dining room chairs could be pieces of history. In fact, there's a good possibility that most of the furniture in your home and office is influenced in some way by the school of modern furniture design. It's a fascinating period in the history of art and certainly most modern furniture was influenced by some of the world's greatest modern artists and architects.
The school of modern furniture design was also influenced heavily by industry and globalization. From the industrial revolution to the simple lines of Japanese furniture and the interesting shapes and curves of African art, modern furniture design is a global melting pot of ideas and elements.
Furniture for the Mass Market
The value of a piece of furniture used to be determined by how ornate it was or by the prestige of its maker. Not so with the school of modern furniture design. Many of the talented furniture designers were passionate about making great furniture available to the masses. One may be tempted to think that modern furniture means Ikea flat-pack, but the origins of modern furniture go back to the early decades of the twentieth century.
Heavily influenced by architecture, many of the most iconic pieces of modern furniture design were made by architects and artists. 
Le Corbusier, Mies van der Rohe and American industrial designer George Nelson have produced some of the century's most significant pieces:
furniture that is emulated and produced on a mass scale, found in nearly every home on the planet. The artists of the Bauhaus movement and the German Werkbund laid many of the foundations for mid-century furniture design that has left its mark on every country. Many designs were minimalistic in nature, although comfort was never sacrificed for design.
One of the most iconic chairs, The Tulip Armchair, was designed by Eero Sarien who introduced the pedestal design to modern furniture and worked in fibreglass and plastic.
The Egg Chair by Arne Jacobsen designed in 1958, and the Ball Chair by Sori Yanagi, designed in 1965 are two of the most well-known and contemporary pieces to grace the period.
Iconic Furniture
The Le Corbusier LC4 Armchair was designed by the master in 1928 and has graced furniture catalogues ever since. The original piece forms part of the permanent collection at the Museum of Modern Art.
Mies van der Rohe's Barcelona Chair is not only the forerunner of the modern office staple, it is a design found in many homes today.
The Noguchi Coffee table was designed by Japanese-American architect and landscape designer, Isamu Noguchi.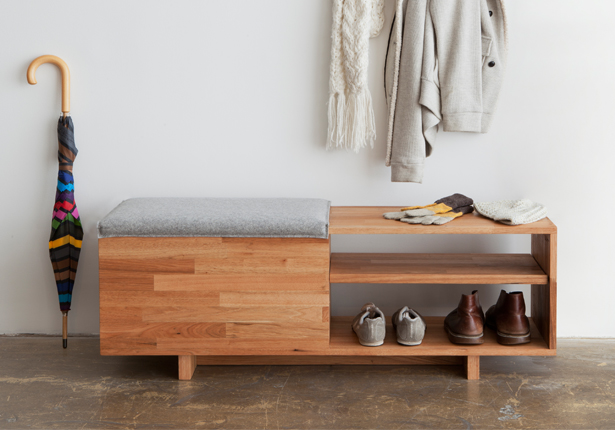 If someone from the 18th Century were to come and visit your home today, they would probably be aghast at what they found. Contemporary furniture is nothing like it was in bygone eras, and the time-traveling visitor would most likely assume that we have all become impoverished. Whereas furniture in previous centuries was made from […]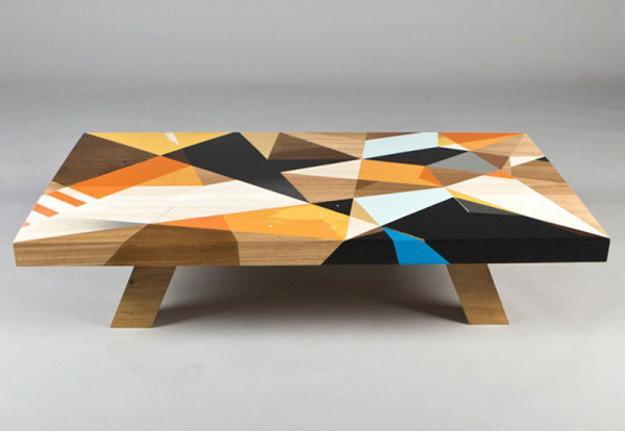 If someone from the 18th Century were to come and visit your home today, they would probably be aghast at what they found. Contemporary furniture is nothing like it was in bygone eras, and the time-traveling visitor would most likely assume that we have all become impoverished. Whereas furniture in previous centuries was made from […]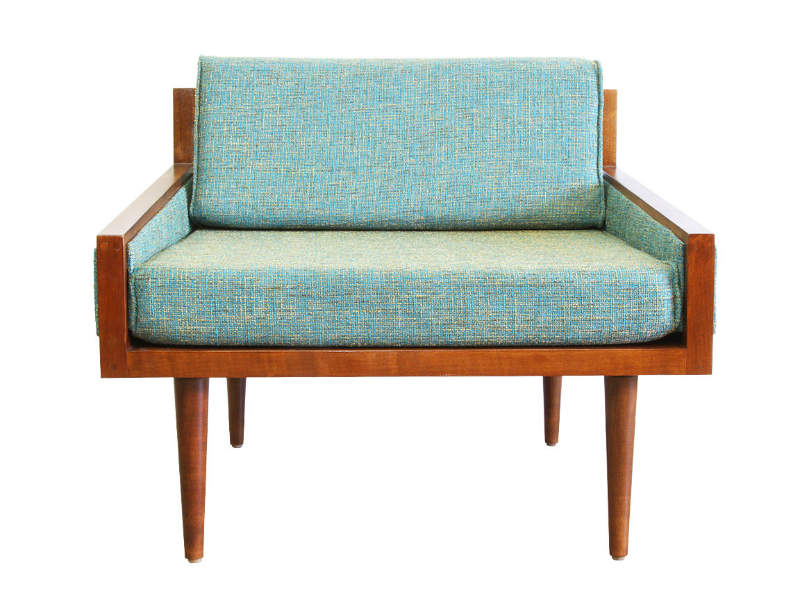 Can you imagine spending $10,000 for a folding plywood screen? How about $66,000 for a sofa? Or $2,500 for a single pretzel chair? These prices seem outrageous but the designs of Eames, Nelson and Nakashima fetched this and even more. And, now, like all great inventions, these designs have made a return. They are taking […]